Ali Amin Gandapur Biography
Personal Info
Name: Ali Amin Gandapur
Fathers Name: Amin Ullah Khan Gandapur
Profession Politician
Religion: Islam
Education Degree/Diploma/Certificate – BA
Ali Amin Career in Politics
Election 2013
Mr. Ali Amin professionally a politician He was elected in 2013 from PK-64 Dera Ismail Khan-I. On 17.6.2013. He was a Member of the 10th Khyber Pakhtunkhwa Assembly representing Pakistan Tehreek-e-Insaf and as KP Minister of Revenue & Estate in the Pervez Khattak administration.
Election 2018
in general lection 2018 was elected from na-38 For national assembly On Pakistan tehreek insaf Ticket
Marriage and Children
Mr. Ali Amin is happily married. He lives with well mannered and culturally civilized family. He is not only a politician but also a responsible person towards his family. He follows Islamic religion strictly and is a pious Muslim.
Contact Info
Email: [email protected]
Permanent Contact: Al-Amin Cottage, College Road, Opposite Sessions Court, D.I.Khan. Cell: 0300-5701411/ 0966-714192
Present Contact: Al-Amin Cottage, College Road, Opposite Sessions Court, D.I.Khan. Cell: 0300-5701411/ 0966-714192
Constituency Address: Al-Amin Cottage, College Road, Opposite Sessions Court, D.I.Khan. Cell: 0300-5701411/ 0966-714192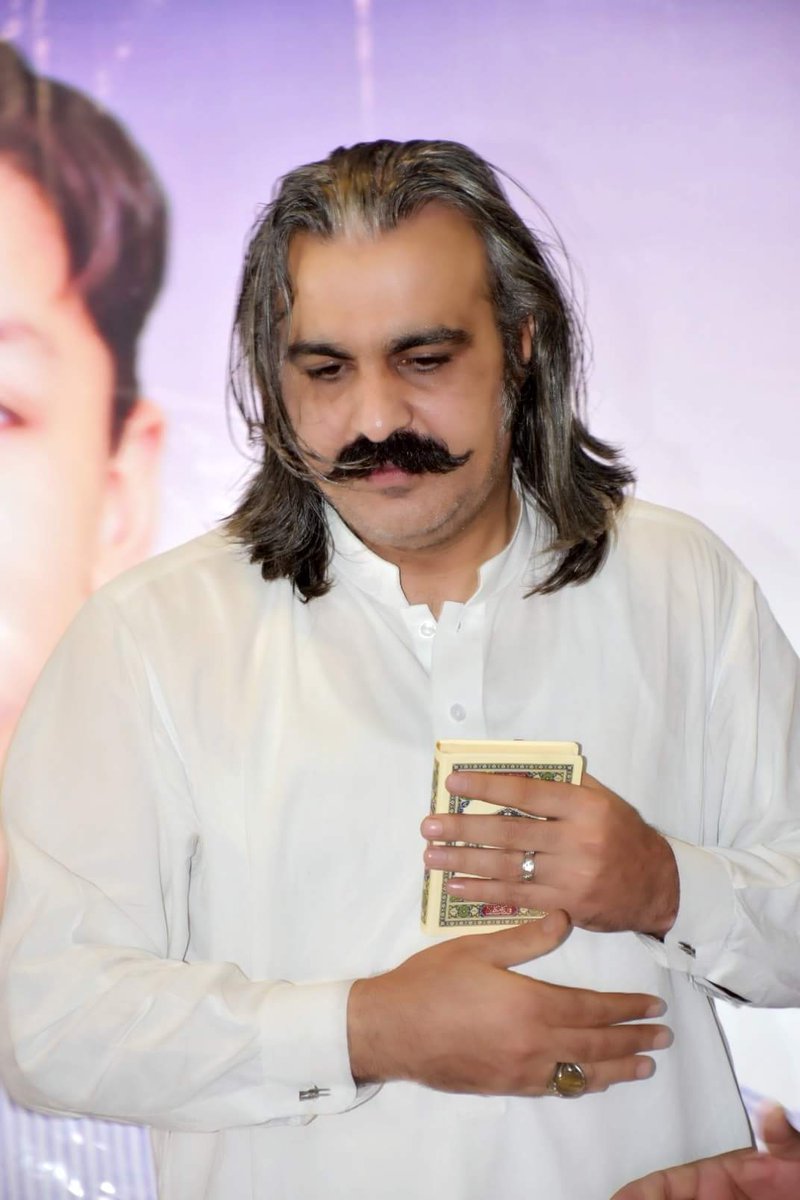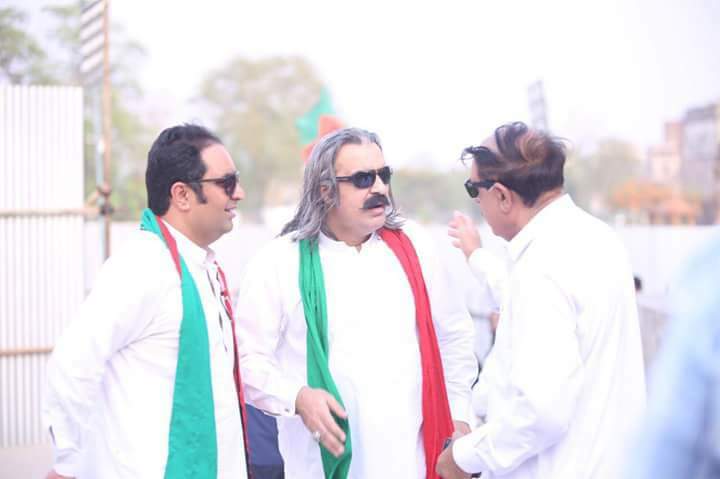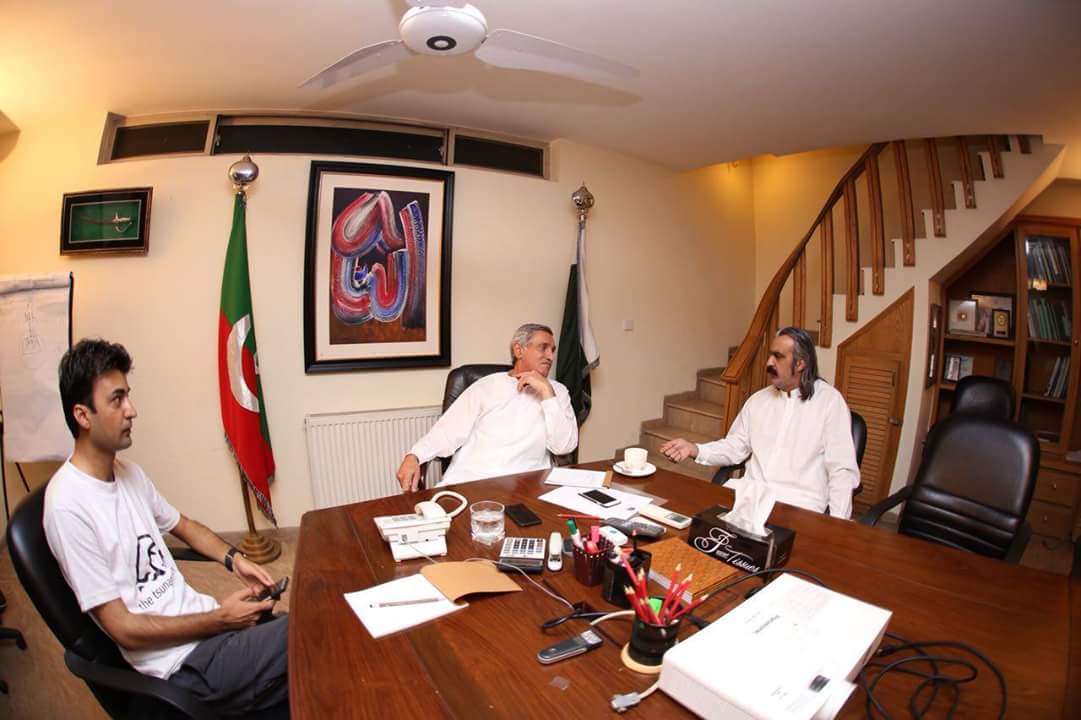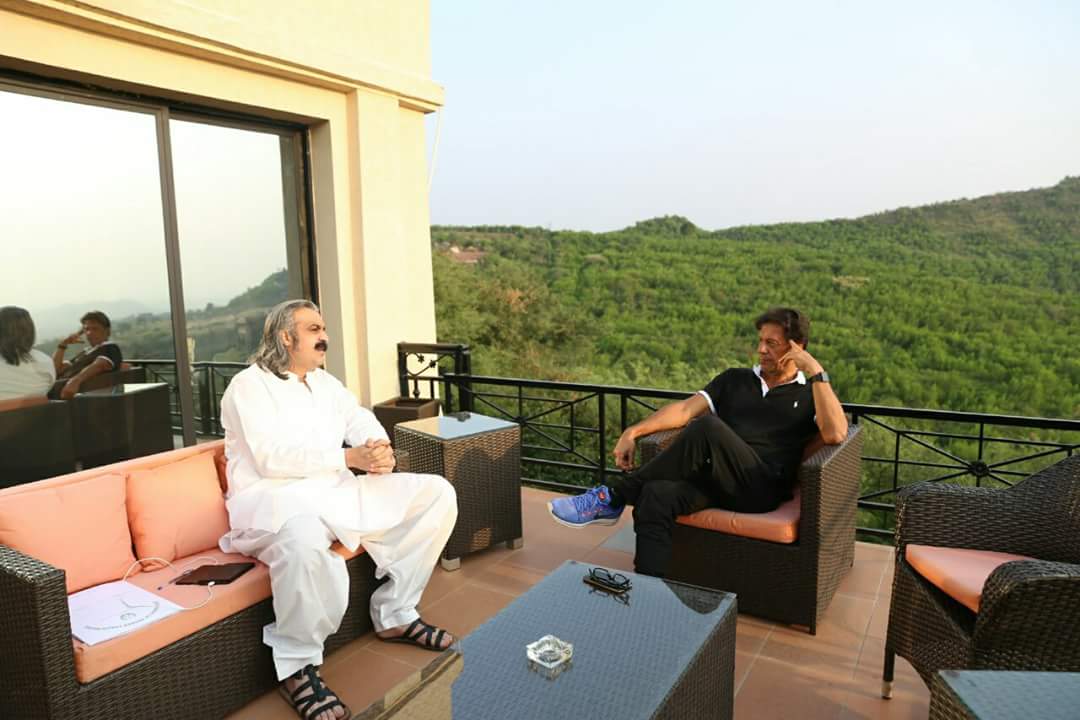 (Visited 496 times, 2 visits today)
No videos found