Asad Qaiser Biography
Politician
Asad Qaiser Biography
Nationality: Pakistan
Political party: Pakistan Tehreek-e-Insaf
Occupation: Politician
Asad Qaiser is Ex-speaker of KPK Assembly. He was elected form the Swabi District of KPK.
Early life and education
He was born on 15 November 1969 in Swabi District of Khyber Pakhtunkhwa. He belongs to a very respected family in the village of Marghuz, Swabi District. He received his early education from Government higher secondary school in Marghuz, and later graduated from University of Peshawar.
Political Life :
He joined PTI in 1996 and began his career in PTI as a worker and rose to the rank of district president of Swabi.He was initially appointed as the provincial President of PTI in 2008.The office he held till 2011 when the provincial leadership was dissolved by chairman PTI Imran Khan prior to the Intra-Party elections.In March 2013 he won the intra party elections. In the 2013 general elections he stood from NA-13 SWABI-II and PK-35 SWABI-V where he was elected as legislator from both but he held on to PK-35 SWABI-V constituency of Khyber Pakhtunkhwa Assembly against his candidate from PML-N, and then got elected by the provincial assembly, as Speaker of the Khyber,He was the 14th speaker of the Khyber Pakhtunkhwa Assembly. Pakhtunkhwa Assembly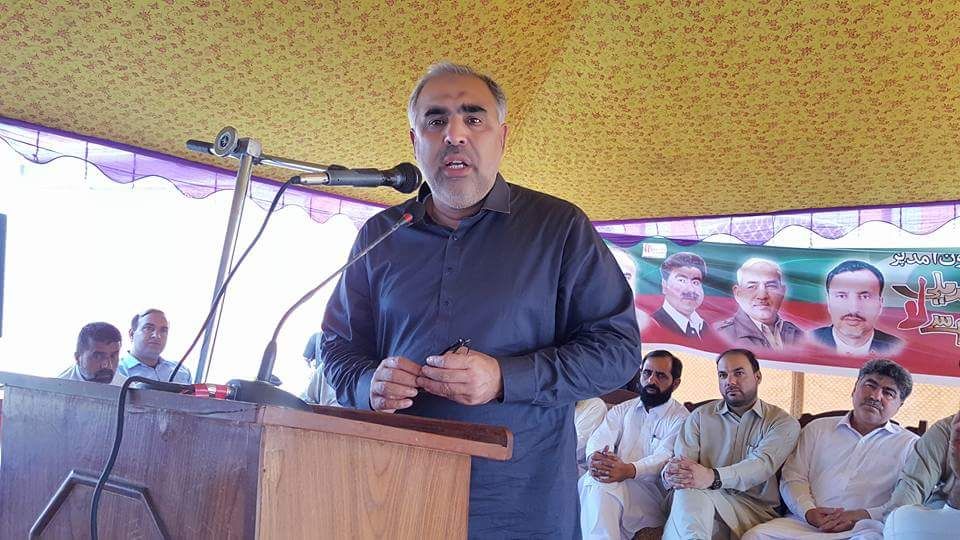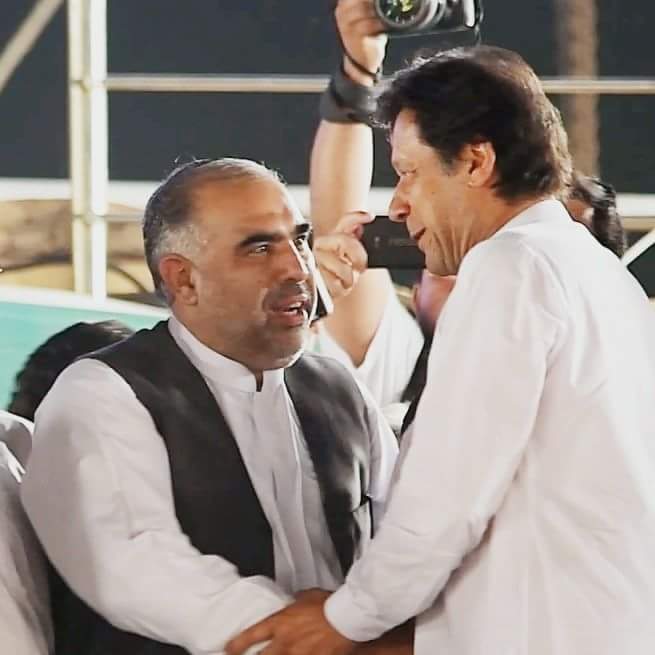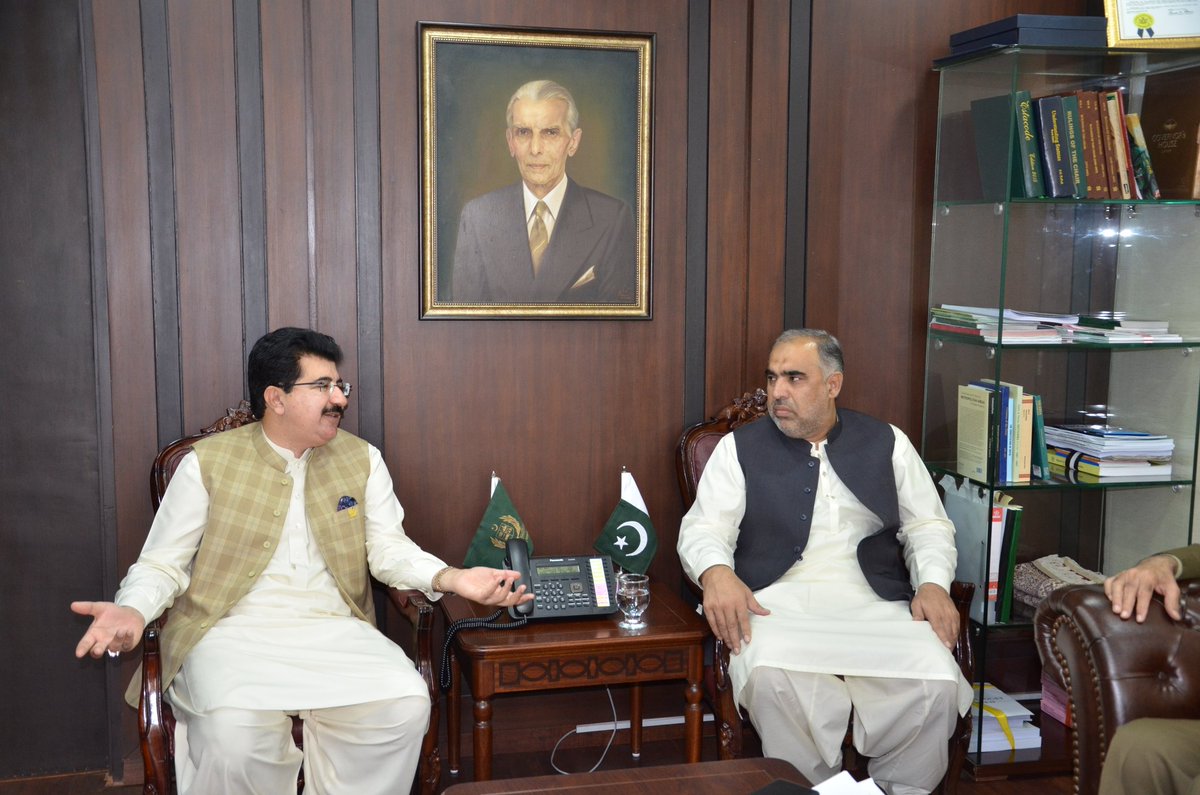 (Visited 390 times, 1 visits today)
Born on:
November 15, 1969
No videos found