Noor Alam Khan Biography
Politician
Name:  Mr. Noor Alam Khan
Born: 12 October 1972
Place of Birth:  Peshawar
Profession: Politician
Affiliation(s): PTI
Education: B.A. University of Punjab
Province: Khyber Pukhtunkhwa
Mr. Noor Alam Khan was born in Haryana Payan, Peshawar on October 12, 1972, and graduated from the Punjab University in 2002.He is married, and is the father of one daughter and two sons.
Election 2008
Mr. Noor Alam Khan was elected as Member of 13th National Assembly on February 18, 2008 from the Constituency No. 3 Peshawar III. He is politically affiliated with the Pakistan Peoples Party Pakistan (PPPP). His Uncle Haji Muhammad Nawaz had been elected as member of provincial assembly in 1988.
Election 2018
He was re-elected to the National Assembly as a candidate of Pakistan Tehreek-e-Insaf (PTI) from Constituency NA-27 (Peshawar-I) in Pakistani general election, 2018. He received 71,242 votes and defeated Haji Ghulam Ali.
Conatct & Address
Permanent Address:  Haryana Payan P.O. Charpriza, Peshawar
Local Address:  House No. 604, Main Double Road, NPF, E-11/4, Islamabad
Contact Number 091-5223082 0333-9179662
Email:  [email protected]
Pictures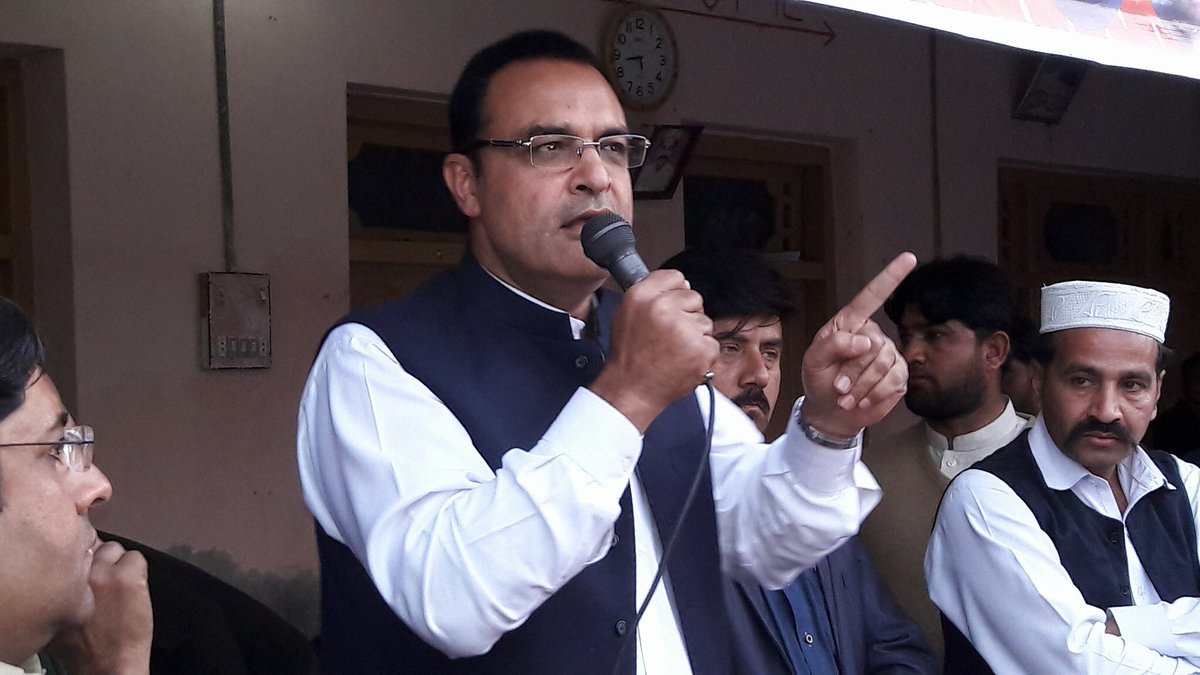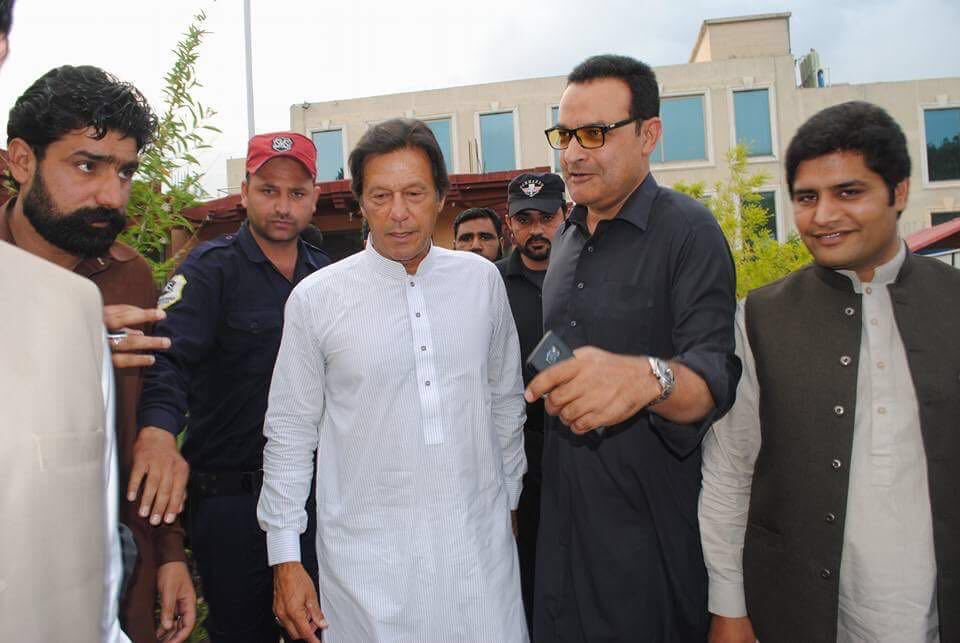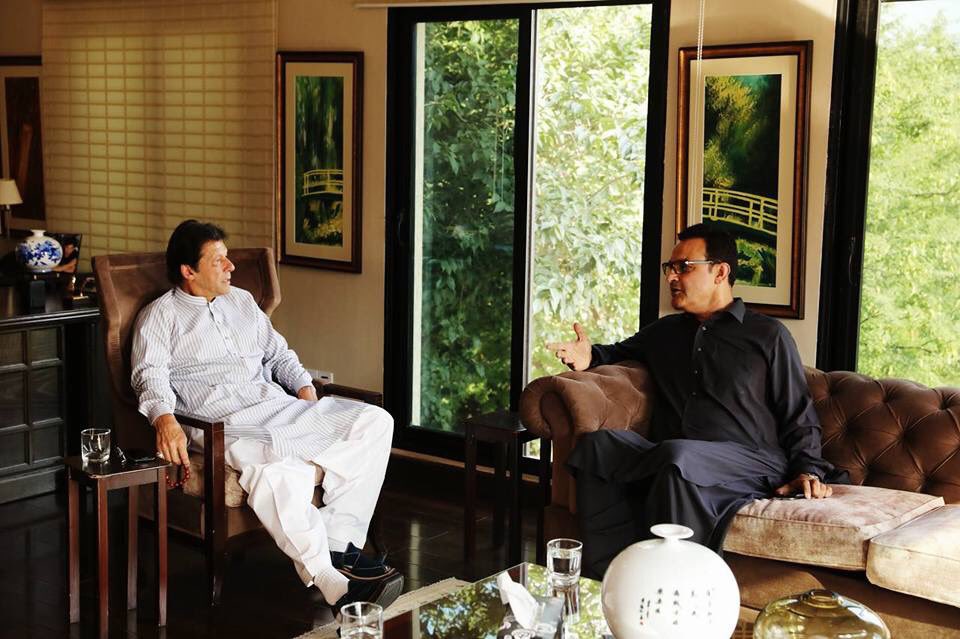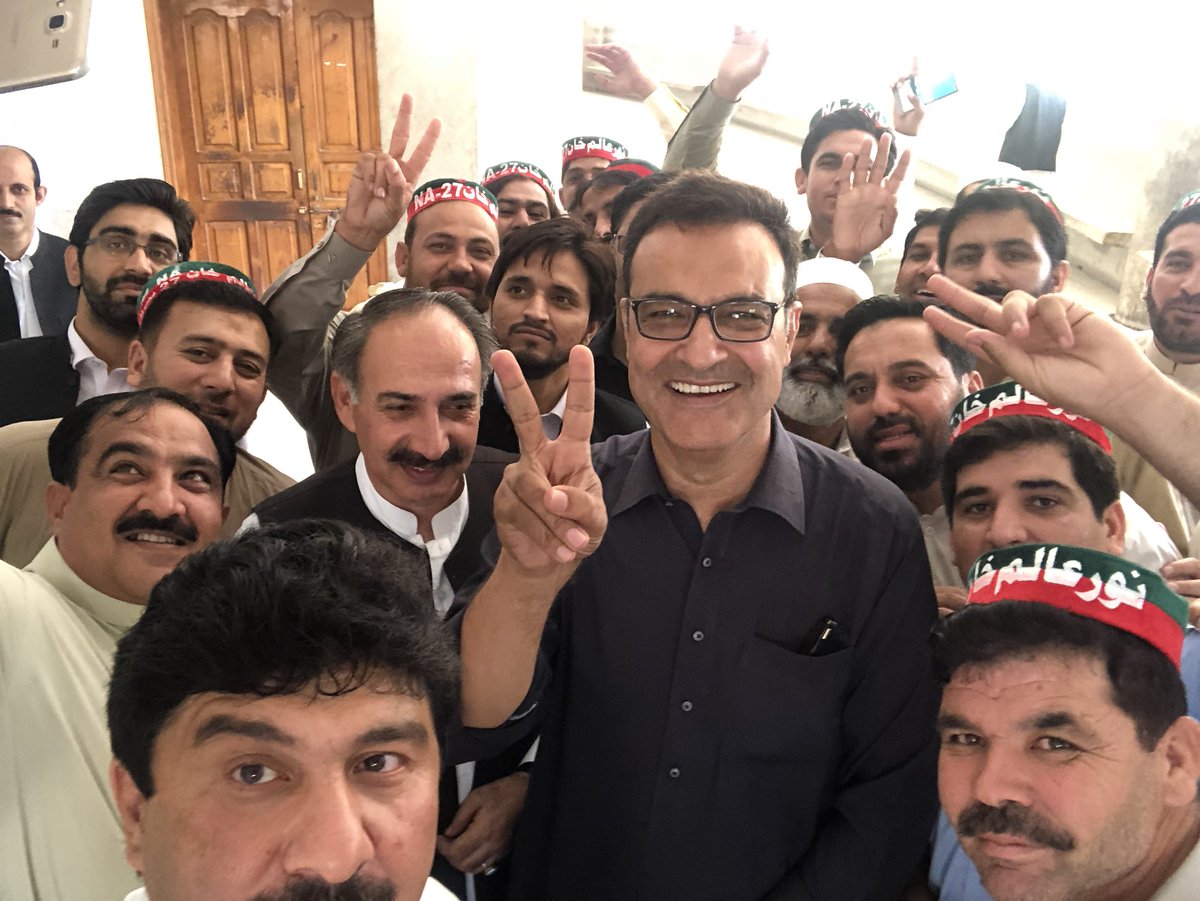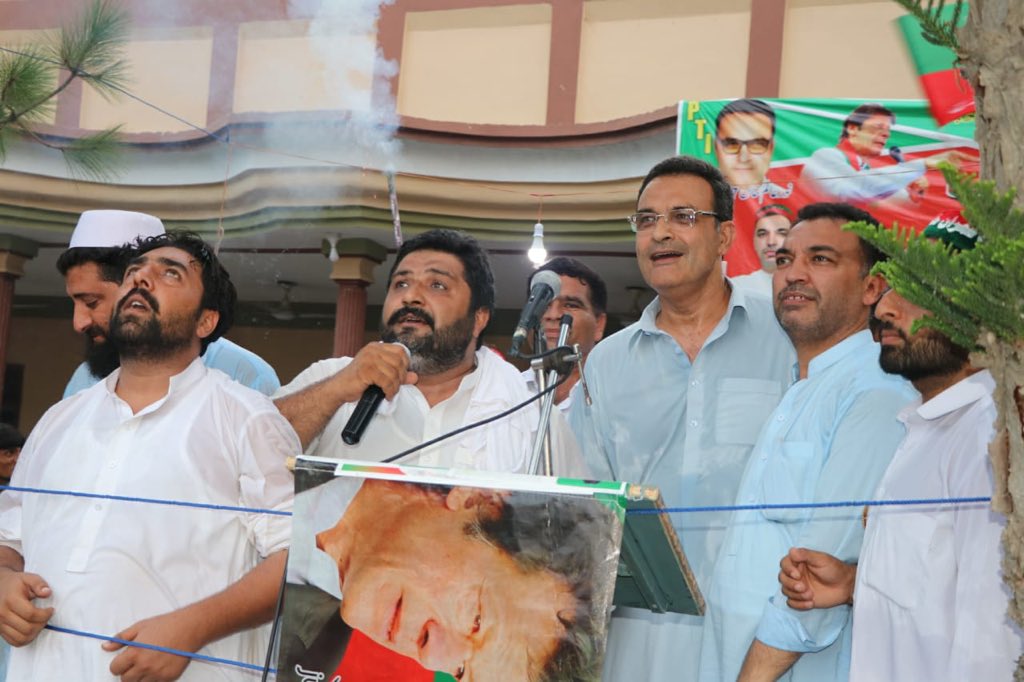 (Visited 349 times, 1 visits today)
Born on:
October 12, 1972
No videos found