Home

Shahram Khan Tarakai PTI Biography
Shahram Khan Tarakai PTI Biography
Politician
Shahram Khan Tarakai Biography
Ex Senior Minister Health & IT Khyber Pakhtunkhwa. PTI Central Senior Vice President Member CEC
Shahram Khan is a politician from Swabi District of Khyber-Pakhtunkhwa, the eldest son of Pakistani industrialist Liaqat Khan Tarakai. He currently serves as a health minister in the KP government. Khan is also member of Legislative Committee, Ehtisaab Commission Bill,2013 and Select Committee on Local Government
Biography
Khan was educated at Fazal Haq College in Mardan and at Edwards College in Peshawar before travelling to the UK and Australia for further study. He was a leader of Awami Jamhuri Ittehad Pakistan (later merged to Pakistan Tehreek-e-Insaf).
After some time in Australia Shahram Khan returned to Pakistan and stood for election as the nazim-e-aala (Mayor) in Swabi District. His extensive and well-funded election campaign, featuring newspaper, television,Radio, and billboard advertisements, attracted national attention. Though opposition candidates accused Khan of exploiting his father's wealth to buy votes, he won by a large majority.
Under Khan's tenure both Pakistani Prime Minister Shaukat Aziz and president Pervez Musharraf visited Swabi, Musharraf announcing a 100 million rupee development package for the region. After a year's delay in receiving the funds, Khan oversaw a number of local development schemes. Electricity supplies were extended to unpowered regions, gas pipeline provision improved, and construction of the Shah Mansoor hospital advanced. Sharam khan is currently elected as a member of Provincial Assembly of KPK and is also appointed as a minister of Agriculture. The initially merged Sawabi Jamhoori Ittehad has changed the party name to Awami Jamhoori Ittehad and was in coalition with Pakistan Tehrik-i-Insaf (PTI) in current government since 2013. His Party has merged into PTI on 22 November 2015.
Shahram Khan Tarakai on 22 November 2015 announced the merging of his party Awami Jamhori Itihad Pakistan (AJIP) with the Pakistan Tehreek-e-Insaf (PTI) in public gathering at Swabi in the presence of PTI chief Imran Khan and others PTI and AJIP leaders.
The Swabi-based AJIP – which come into existence in 2010 succeeded in winning three provincial and one National Assembly seats from Swabi In 2013 elections.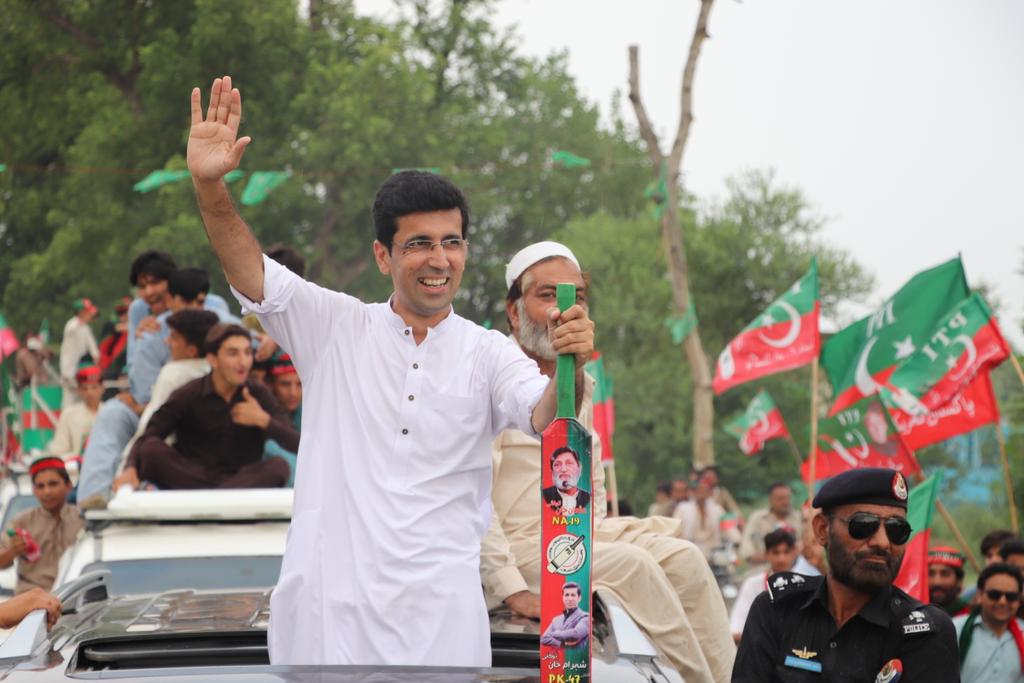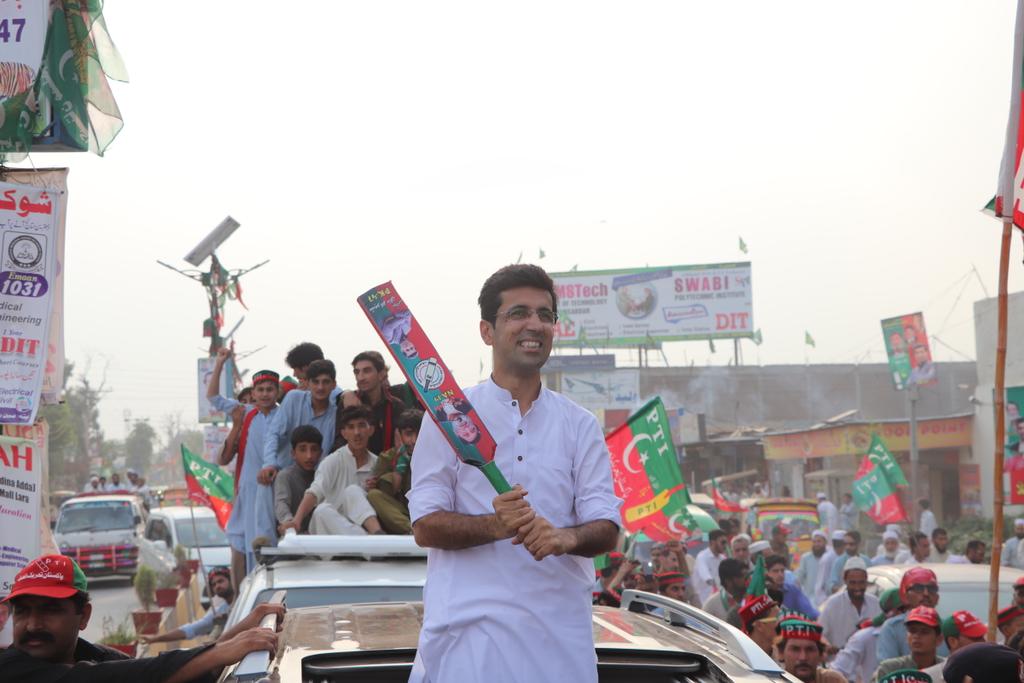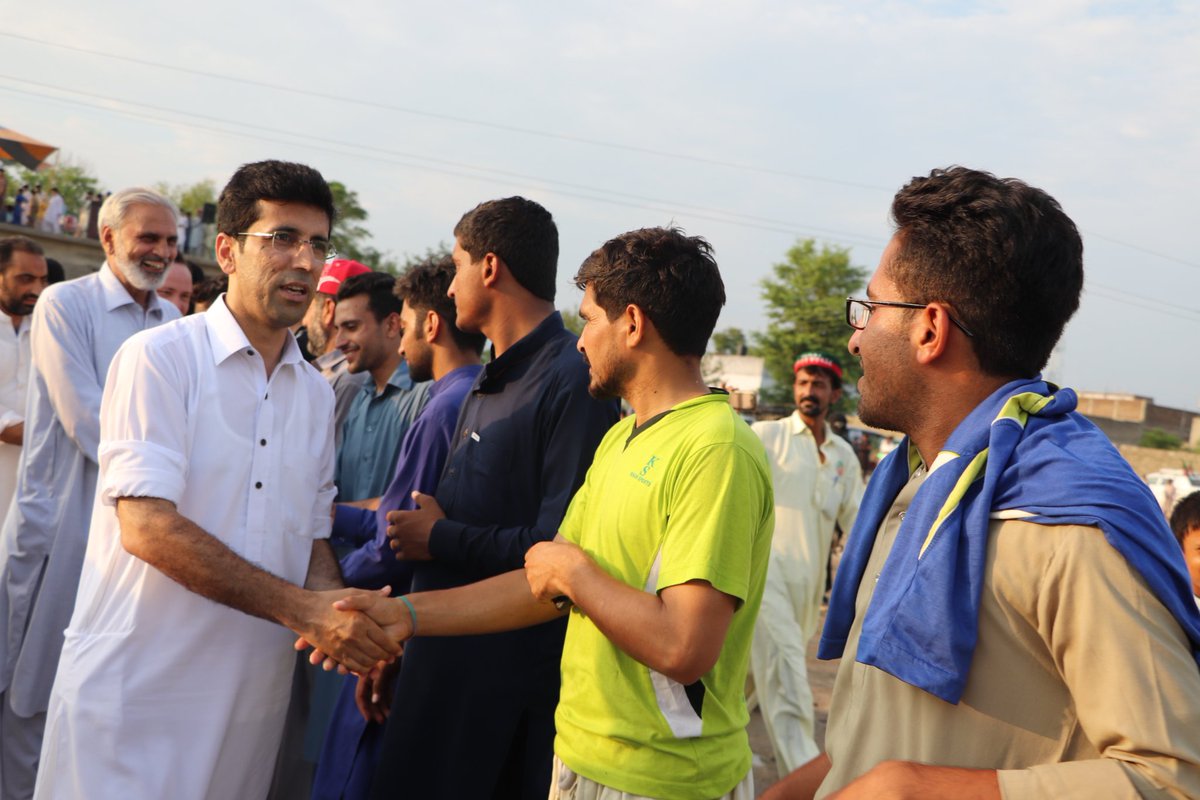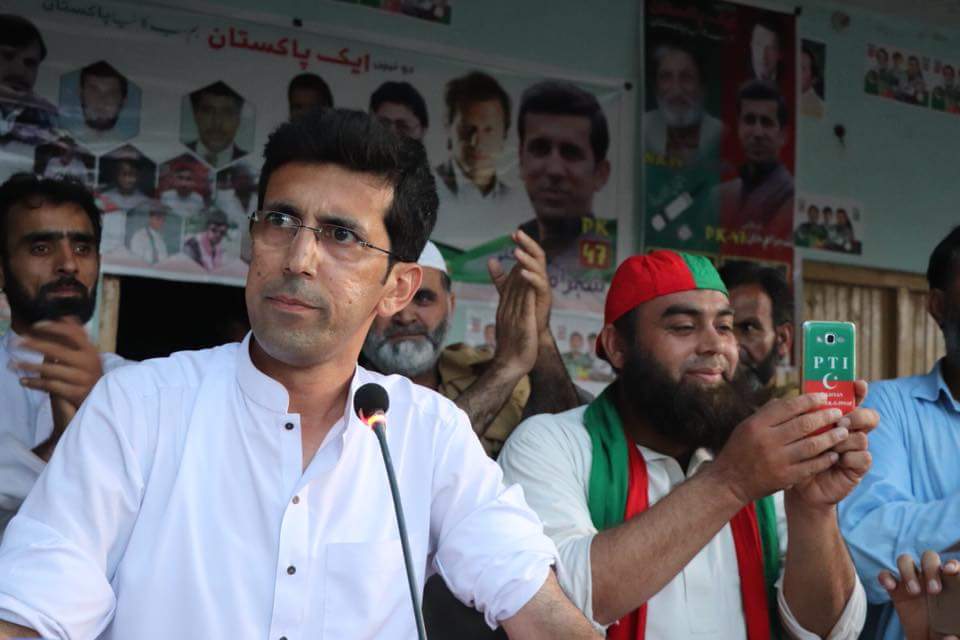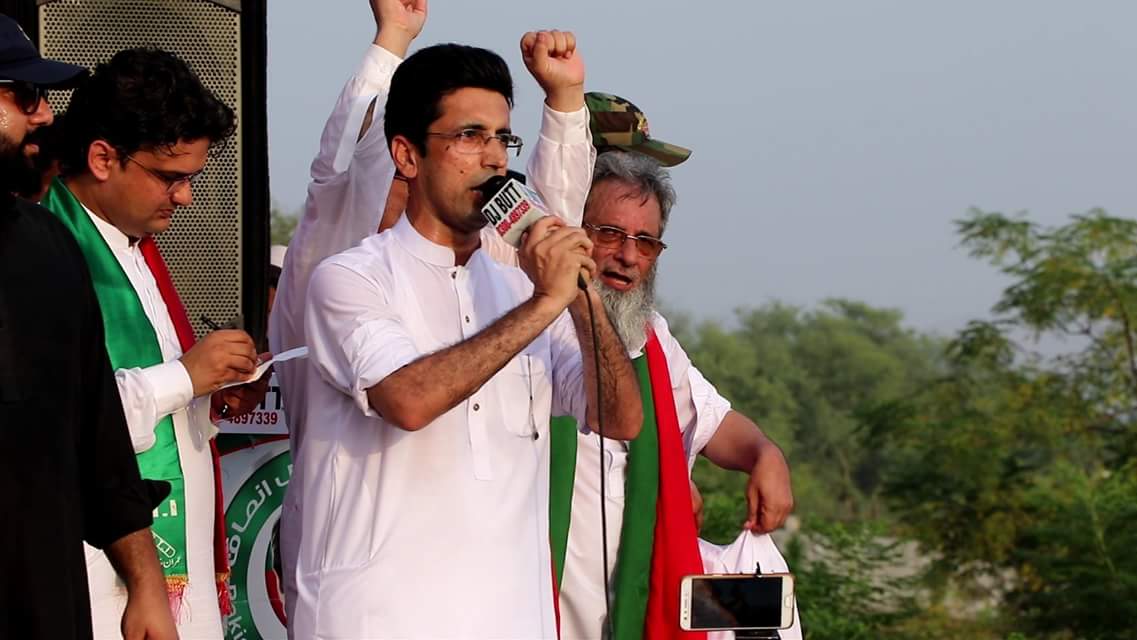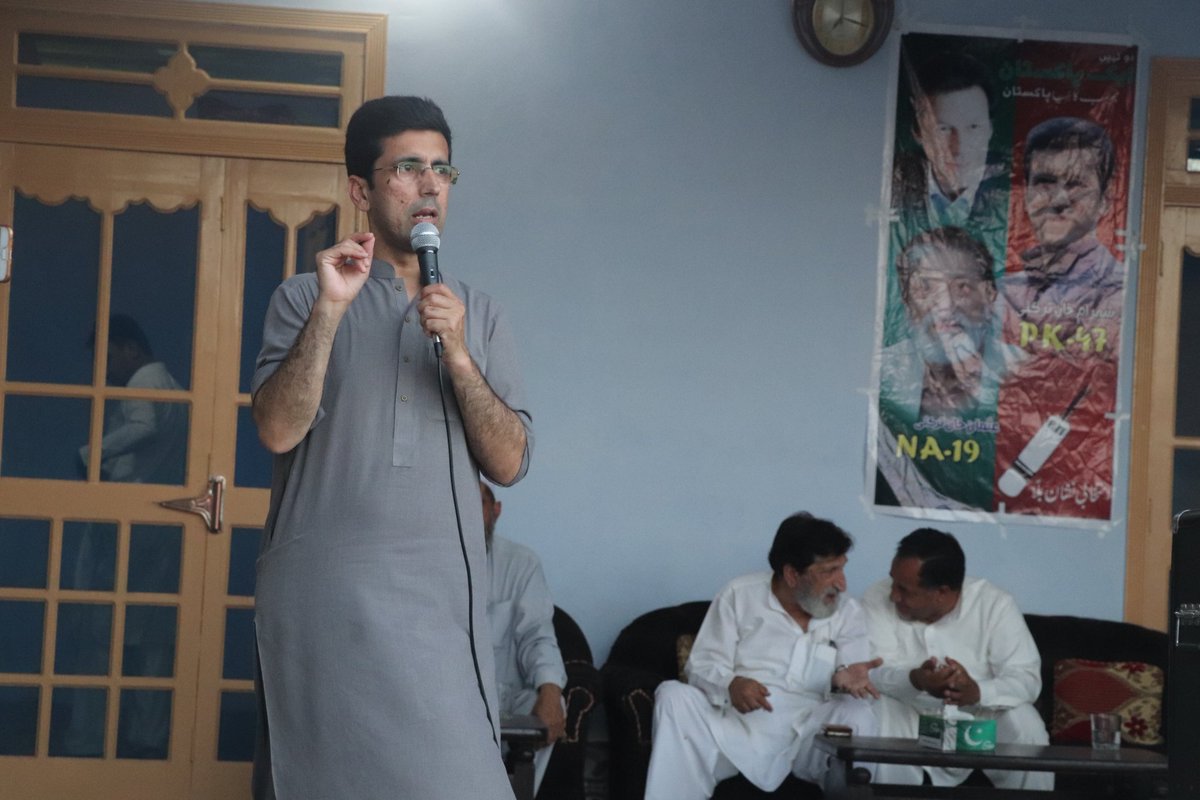 (Visited 615 times, 1 visits today)
No videos found